For people 6+ with moderate to severe plaque psoriasis
Looking for a plaque psoriasis treatment with proven experience?
†Across all indications combined.
‡Across all indications combined. As of March 2023
Did you know COSENTYX is currently approved to treat 7 autoimmune inflammatory conditions? In fact, more clinical trials are ongoing in these areas and more.
COSENTYX has been extensively studied for over 15 years in dozens of clinical trials across all 7 conditions. More clinical trials are ongoing as we stay committed to studying COSENTYX for people with these conditions and more: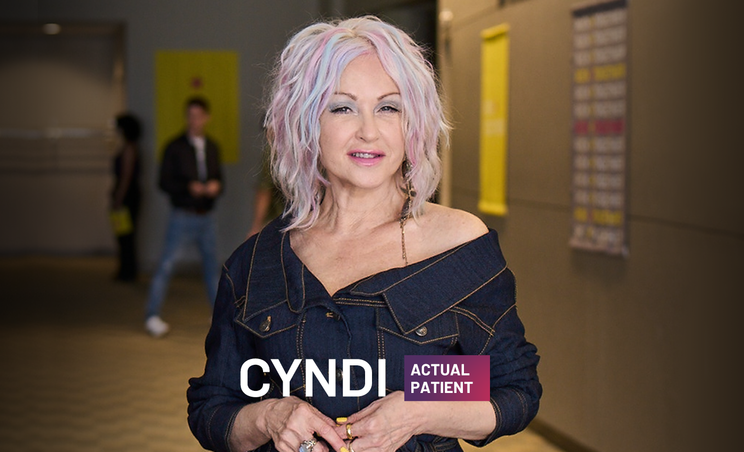 "I chose COSENTYX because I weighed out my options and felt like it was the right one for me. And I can tell you that clear skin can last. So far, it's great."
BETTER TOGETHER: MEET ACTUAL PATIENTS
Get to know Cyndi, Gary, LauraLee, and other actual patients living with psoriasis, psoriatic arthritis, or both.
And to hear more about COSENTYX from our patient advocates, watch the next stories in the BETTER TOGETHER series on our patient videos page.