For people 2 years of age and older with active psoriatic arthritis
COSENTYX targets more than joint pain. It treats the multiple symptoms of psoriatic arthritis (PsA), like joint pain and tenderness† and back pain.‡ It also helps clear skin, and helps stop further joint damage.§
†In a clinical trial of adults taking 300 mg at 16 weeks.
‡In a clinical trial of adults taking COSENTYX 300 mg as their first biologic at 12 weeks.
§Based on data from X-rays of the hands and feet at 6 months.
COSENTYX WORKS FAST FOR RESULTS THAT CAN LAST
COSENTYX can start working in as little as 3 weeks.
Up to 60% of adults taking COSENTYX 150 mg in a clinical trial saw at least a 20% improvement in PsA symptoms at 16 weeks versus 18% of adults taking placebo.
COSENTYX has been proven to last.
For adults who continued on COSENTYX for 5 years, a similar percentage saw an improvement in PsA symptoms. In this study, the medication being used was revealed to doctors and adults after 1 year, which may affect the results.
"I realized COSENTYX was working for me when I was missing out on less and less." 
Jordan's psoriasis and psoriatic arthritis felt like a "coordinated attack" for years before she found real relief with COSENTYX.
Watch as she moves on from her symptoms while moving into her new home.
Jordan is an actual patient and was compensated for her time.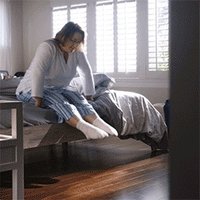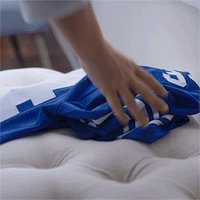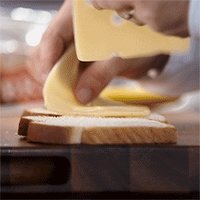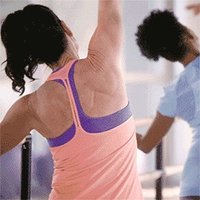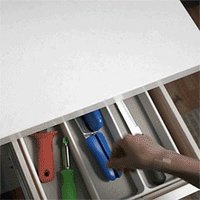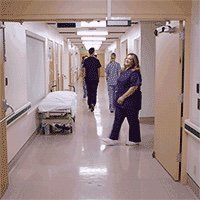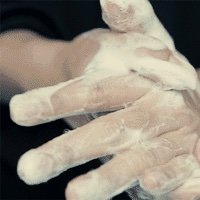 Watch Real Stories
See how real people taking COSENTYX are feeling since starting treatment.
WATCH ME MOVE ON: TINA
After finding real relief from her psoriatic arthritis symptoms with COSENTYX, Tina and her family are back to going places and spending more time together. Watch their story.
WATCH ME MOVE ON: GARY
After years of psoriasis on his scalp and pitted nails, Gary got diagnosed with psoriatic arthritis. Watch Gary move on from his symptoms with COSENTYX, which has been working for him for 5 years and counting.
Actual COSENTYX patients, compensated for their time.