For people 6+ with moderate to severe plaque psoriasis

Results fast. Clear skin that can last.
In clinical trials, the majority of people taking COSENTYX 300 mg were clear or almost clear at 12 weeks. Approximately 8 out of 10 people saw 75% skin clearance. Approximately 6 out of 10 people saw 90% skin clearance. Many who saw results at 1 year maintained them at 5 years.†
†After 3 years, patients and doctors were told which medication was being used. Knowing the study drug being used may affect the results.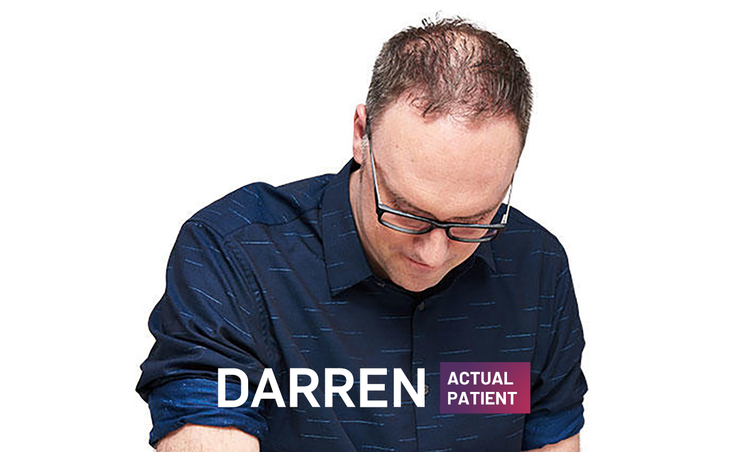 "The areas that gave me the most trouble—like my scalp and my legs—they were better within weeks. It was quick."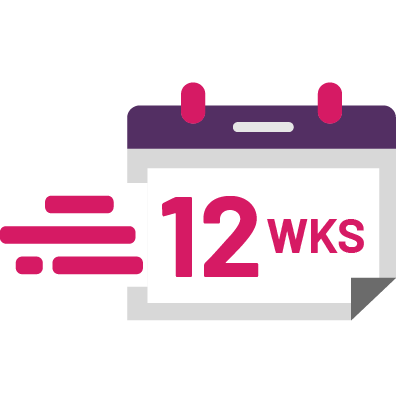 Among people who kept a symptom diary (39% of people), improvement in plaque psoriasis symptoms like pain, itching, and scaling was seen in those taking COSENTYX after just 12 weeks.‡ 
‡Compared to those not taking COSENTYX.
See before and after pictures of how well COSENTYX works on bothersome areas, like the scalp, nails, palms, and bottoms of feet.
§More than half of people on COSENTYX were clear or almost clear on their scalp as early as 12 weeks compared to 6% taking placebo.
||Nail psoriasis improved by more than 46% in people receiving COSENTYX compared to an improvement of about 12% in people receiving placebo at week 16.
¶Over 30% of people on COSENTYX were clear or almost clear on their palms and the bottoms of their feet at 16 weeks compared to 1.5% with placebo.
 
Real people are seeing and feeling real results, especially on bothersome areas: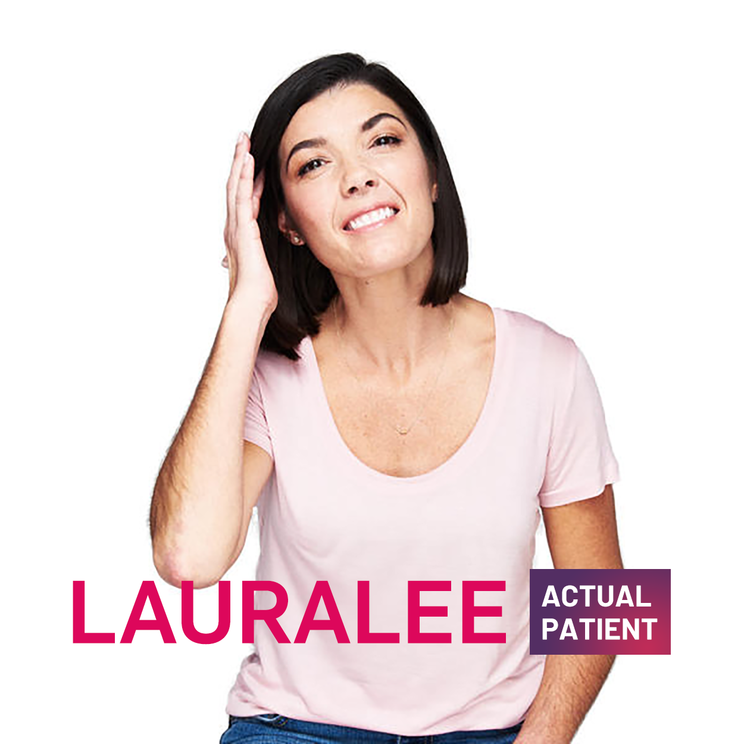 "My scalp was terrible. I just let my mom trim my hair. I didn't want to go in and have someone wash my hair and see my scalp."

"Now that I'm clear, I'm not as restricted. I can get it professionally cut."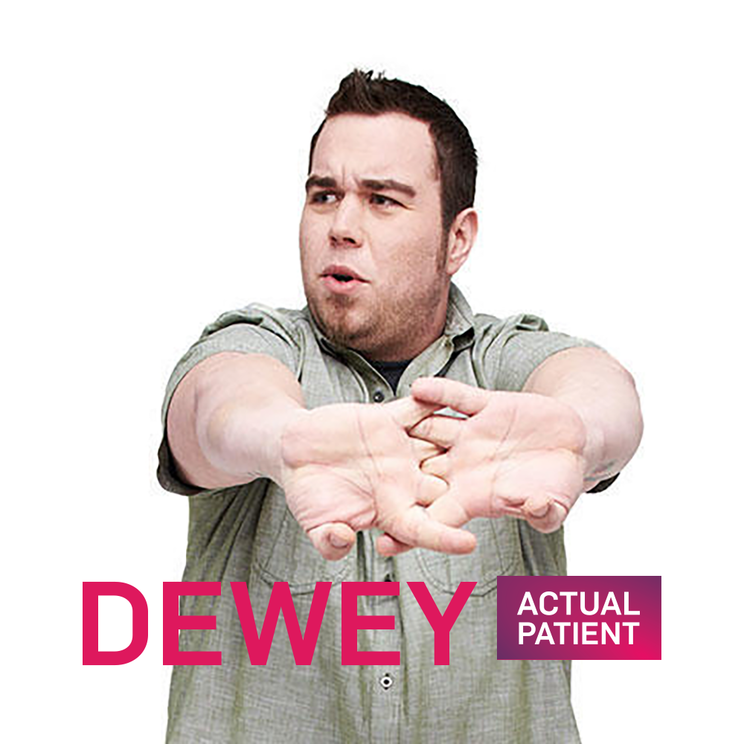 "I had it all the way up to the fingertips, including the nails. At the cashout line, the cashier would ask me to pay with a card so she wouldn't have to touch my money. That was everyday life."

"Now it's the best feeling to be in public. I'm clear."
BETTER TOGETHER
See how Cyndi, Brenelle, Darren, Dewey, Gary, Jordan, LauraLee, and Nadia are doing years into taking COSENTYX, as they get together to celebrate something special.
And to get to know our patient advocates even better, WATCH the entire BETTER TOGETHER series and other COSENTYX stories on our patient videos page.