For adults with active ankylosing spondylitis
COSENTYX may help improve mobility and reduce back pain in people with ankylosing spondylitis
It's possible to have 3x improvement in mobility†
Reported by those in a clinical trial taking COSENTYX and who completed a questionnaire that asked how difficult it was to perform physical activities.†
Get 2x more back pain relief‡
†At 16 weeks, patients saw 35% improvement in mobility while taking COSENTYX vs 11% taking placebo.
‡At 16 weeks, patients taking COSENTYX saw 43% improvement in back pain vs 16% taking placebo.
Many people taking COSENTYX saw relief from AS symptoms at 16 weeks and a similar percentage at 5 years: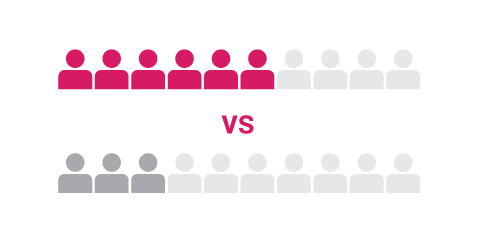 Twice as many people treated with COSENTYX achieved at least a 20% improvement in overall symptoms versus those taking placebo (61% vs 28%) in as little as 16 weeks.
A similar percentage of people saw an improvement in AS symptoms at 5 years as well.§
§In this study, patients and doctors were told which medication was being used after 4 months. When patients and doctors know the study drug being used, it may affect the results.
COSENTYX may help improve your mobility, so you can do the things you need to do more easily.
In a clinical trial, patients taking COSENTYX completed a questionnaire that asked how difficult it was to perform daily activities, which included: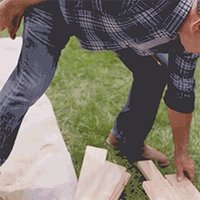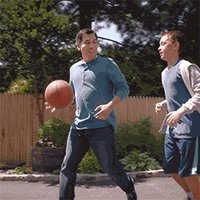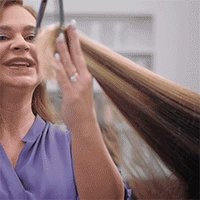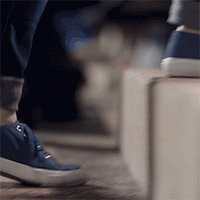 Watch Real Stories
See how real people taking COSENTYX for ankylosing spondylitis are moving and feeling better.
MARK: WATCH ME NOW - 5 years and counting
Mark was moving and feeling better after a few months. 5 years later, he's still feeling relief from his ankylosing spondylitis symptoms. See what he'd tell others about getting started.
WENDY: WATCH ME NOW - 5 YEARS AND COUNTING
Wendy is still dancing and feeling good 5 years after starting COSENTYX. See what she'd tell others considering COSENTYX to help treat their ankylosing spondylitis.
Actual COSENTYX patients, compensated for their time.
Real Talk with Dr Elizabeth Perkins
See how real people taking COSENTYX are feeling since starting treatment in this series of doctor – patient conversations.
Dr Perkins was compensated for her time.