For people 6+ with moderate to severe plaque psoriasis
Watch the video to see how COSENTYX is thought to work to help people with plaque psoriasis (PsO).†
Did you know an overactive immune system is like an overactive tennis ball machine? There are multiple molecules in the body that may play a role in causing inflammation. The IL-17A molecule is one of them.
Patient portrayal of how COSENTYX works.
†The relationship between how COSENTYX works in the body and how it affects your symptoms is unknown.
Feel relief fast. Get clear skin that can last.
In clinical trials, the majority of adults taking COSENTYX 300 mg were clear or almost clear at 12 weeks. Approximately 8 out of 10 people saw 75% skin clearance. Approximately 6 out of 10 people saw 90% skin clearance. Many who saw results at 1 year maintained them at 5 years.‡
Among adults who kept a symptom diary (39% of people), improvement in plaque psoriasis symptoms like pain, itching, and scaling was seen in those taking COSENTYX after just 12 weeks.§
‡After 3 years, patients and doctors were told which medication was being used. Knowing the study drug being used may affect the results.
§Compared to those not taking COSENTYX.
SEE Brenelle talk to an expert to uncover more facts about how COSENTYX works.
Participants were compensated for their time.
COSENTYX is the first FDA-approved biologic treatment of its kind.
What is a biologic?
A biologic is a protein-based medication that is made from living sources and is taken by injection or infusion.
COSENTYX is designed to target and block IL-17A, which is believed to play a role in inflammation that causes psoriasis plaques and joint pain in people with psoriatic arthritis.
Why is IL-17A important?
With psoriasis, an overactive immune system overproduces certain molecules, one of which is  IL-17A, which is believed to play a role in inflammation and causes painful, itchy plaques to appear on the skin.¶ In some people, this inflammation can also cause pain in the joints. COSENTYX is the first and most prescribed§ FDA-approved IL-17A blocker.
¶Across all indications combined.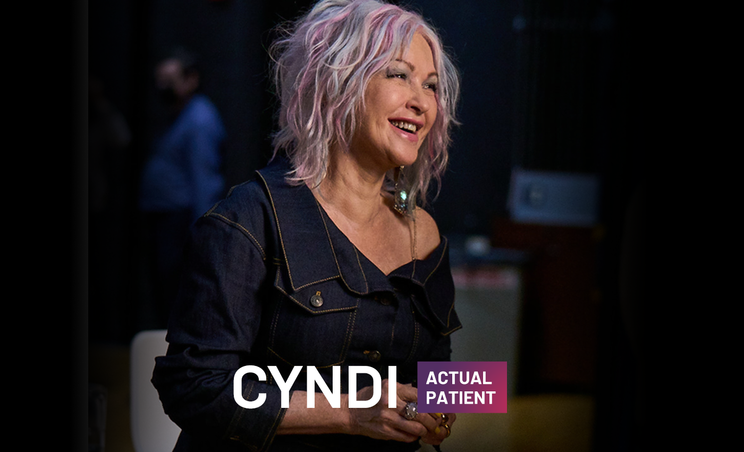 "I started summer 2015, so it's 5 years and counting for me. I'm just so grateful to be clear."
Real results. Real relief.
Real people with psoriasis are seeing and feeling real results with COSENTYX, even in bothersome areas. Learn more.