For people 2 years of age and older with active psoriatic arthritis
How are joint pain and skin plaques connected?
Joint pain from psoriatic arthritis (PsA) and skin plaques from psoriasis (PsO) may not always occur together. However, symptoms from PsA and PsO may be part of the same psoriatic condition affecting different parts of the body.
To understand more about how skin plaques and joint pain are connected, and the role the immune system plays in both, listen to a conversation between PsA patients and Dr Elizabeth Perkins, a practicing rheumatologist.
All participants, including Dr Perkins, were compensated for their time.
Here's some more helpful information about the connection between psoriatic arthritis (PsA) and plaque psoriasis (PsO):
Psoriatic arthritis is often confused with other forms of arthritis
The main differences between PsA and RA include:
PsA joint pain is asymmetrical, meaning joint pain doesn't always affect both sides of the body.
RA inflammation is peripheral—meaning it is more likely to affect the wrists, shoulders, knees, and ankles—and does not typically involve the spine.
Enthesitis and dactylitis are hallmarks of PsA, but these are not usually present in rheumatoid arthritis (RA).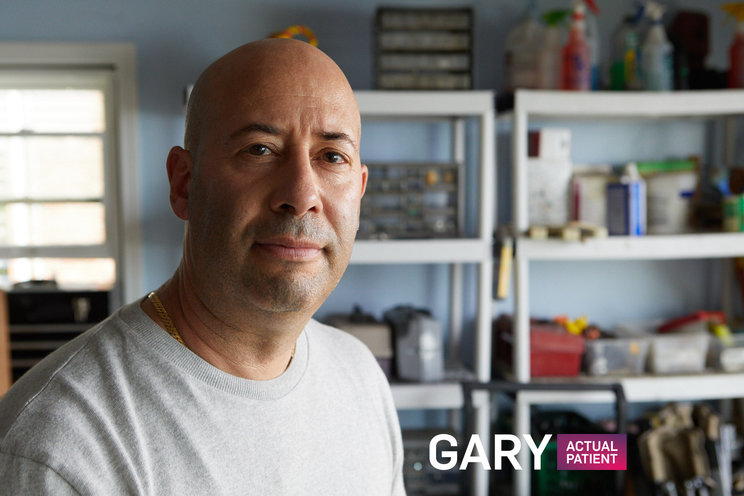 "I was diagnosed with psoriatic arthritis about 10 years after I started to have psoriasis on my skin."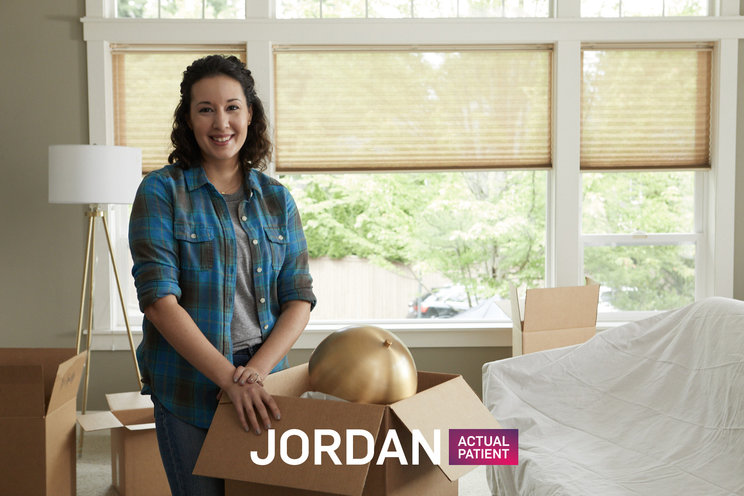 "I didn't realize that psoriatic arthritis and my psoriasis were connected until my doctor told me."
Individual results may vary. Jordan and Gary were compensated for their time. 
"First psoriasis, then psoriatic arthritis."
After years of psoriasis on his scalp, and pitted nails, Gary got diagnosed with psoriatic arthritis. Watch Gary move on from his symptoms with COSENTYX® (secukinumab), which has been working for him for 5 years and counting.