For people 2 years of age and older with active psoriatic arthritis
We hope that COSENTYX® (secukinumab) delivers the results that you and your doctor are looking for. Managing psoriatic arthritis takes more than just medication—it requires a commitment to healthy living. So in addition to taking COSENTYX, we hope you'll use these life hacks, advocacy groups, and other resources to help you move forward with psoriatic arthritis.
Life Hacks
These little tricks can help make living with psoriatic arthritis feel a little less painful.
Life Hack: Get a Grip – Tips for opening jars
Need help opening a jar? Watch this trick.
Life Hack: Stretch Away – Stretching may help manage your condition
Stretching may help keep muscles flexible.
Life Hack: Break the Ice – Reduce foot pain
Here's a simple trick that may help reduce foot pain.
Life Hack: Keep a Firm Grip – Cooking with large-grip handles
Try using larger-grip handles that could help you while cooking.
Life Hack: Higher Standards – Working with computer screens
Raising the height of your computer screen can make a difference.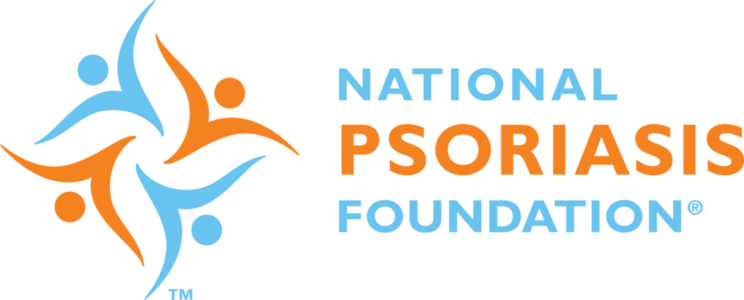 National Psoriasis Foundation
Get a variety of tips and educational information for managing psoriatic diseases with the National Psoriasis Foundation Fact Sheets.

A leading nonprofit organization dedicated to the prevention, control, and cure of arthritis in the US.
The National Psoriasis Foundation and the Arthritis Foundation names and logos are trademarks of their respective owners, used with permission.