For people 6+ with moderate to severe plaque psoriasis

Take control of your psoriasis with support from the Twill Care app.
Navigating your psoriasis journey is easier when you have the resources you need. That's why the Twill Care app provides tools, information, and tips from experts and others like you—all in one place. Twill Care, formerly known as Kopa for Psoriasis, is the official partner of The National Psoriasis Foundation. Download and join for free today. ↗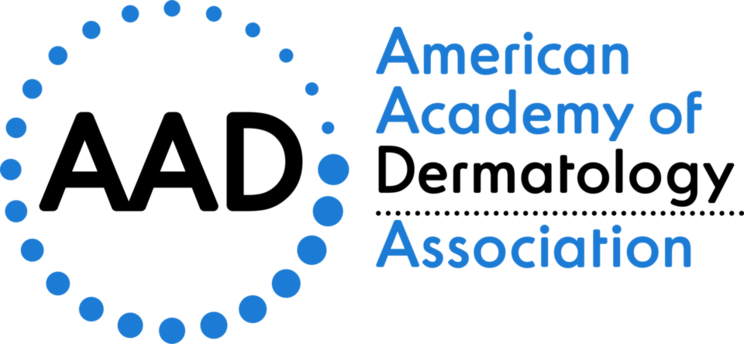 Get tips from the American Academy of Dermatology to help make life with psoriasis more manageable.
Resources from the American Academy of Dermatology are for educational purposes only and do not imply an endorsement of any kind by the AAD, which does not recommend or endorse products.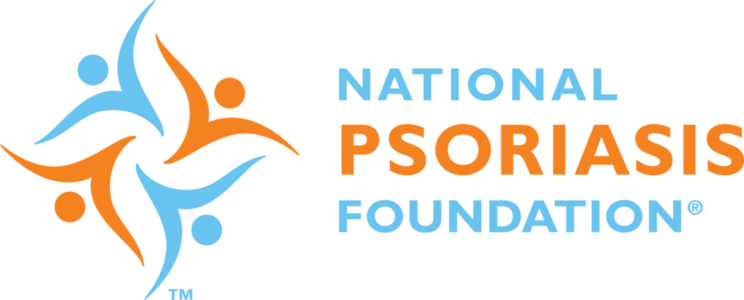 Attend events, get tips, and learn more about the National Psoriasis Foundation.
The Twill Care, American Academy of Dermatology, National Psoriasis Foundation names and logos are trademarks of their respective owners, used with permission.