For adults with moderate to severe hidradenitis suppurativa
Get the support you need.
Living with hidradenitis suppurativa (HS) may be stressful, and can be physically and emotionally challenging. So it's important to reach out for support when you need it or to get in touch with your doctor if you notice changes in your well-being.
Know that you're not alone. Fortunately, there are inspiring groups and resources that can help.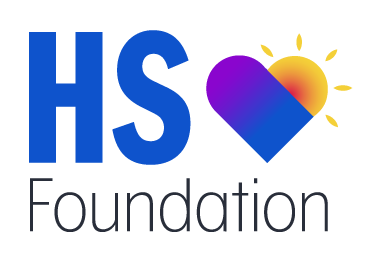 HS Foundation works to help improve the lives of people with HS.
The HS Foundation mission is to improve the lives of people affected by HS through advocacy, education, and research. Visit hs-foundation.org ↗ to learn more.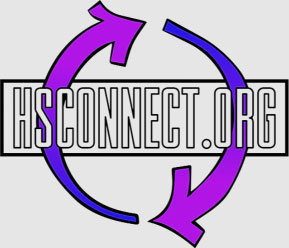 There's a growing community of support for people living with HS.
HS Connect is a place to go for more information and resources that can help make living with HS more manageable. There's strength in numbers, and HS support can be enlightening. To learn more, go to hsconnect.org ↗.
The HS Foundation and HS Connect organization names and logos are trademarks of their respective owners, used with permission.