COSENTYX will be delivered to you as quickly as possible from a specialty pharmacy. Watch this video to learn more.
3 steps to get your COSENTYX and have it shipped to you:
Want more help getting started? Download the checklist to learn more about getting COSENTYX covered, and how COSENTYX® Connect can help.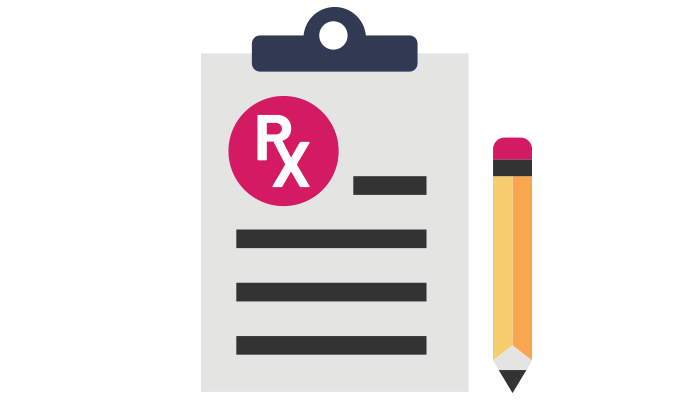 What is prior authorization?
---
Your doctor may need prior authorization to prescribe COSENTYX. That means your insurance company has to approve your prescription before it can be filled. If prior authorization is required, it could take a few more weeks to get your COSENTYX prescription approved.

If for some reason prior authorization is denied, it could be because of incomplete or inaccurate insurance information, diagnosis coding errors and omissions, filing time limits, insufficient medical need, not being on the drug formulary, or high co-pay/deductible/patient portion amounts. No matter what the reason, we are here to help. We will do everything we can to help make COSENTYX affordable and accessible for you.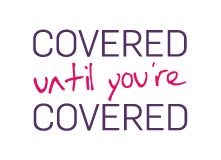 What if I can't get insurance coverage for COSENTYX?
---
If for any reason your commercial insurance coverage is denied, we'll do everything we can to help. The Covered Until You're Covered Program† offers up to 2 years of COSENTYX for free if your coverage isn't initially approved. This program has no income limitation. Call 1-844-COSENTYX (1-844-267-3689) to see if you're eligible and to learn more.   

In the meantime, here's what you can do:
Talk to your doctor about submitting an appeal to the insurance company to reverse their decision.

Call your insurance company directly to understand the reason(s) why your prior authorization was denied and discuss an appeal.

If your plan was purchased through your state's health insurance marketplace, you can find help on 

HealthCare.gov

.

Call your state's insurance commissioner's office and ask for steps on how to file an appeal for your prescription coverage. You can find your state's insurance commissioner at the 

National Association of Insurance Commissioners

.

If you've lost your insurance, learn more about your options 

here

.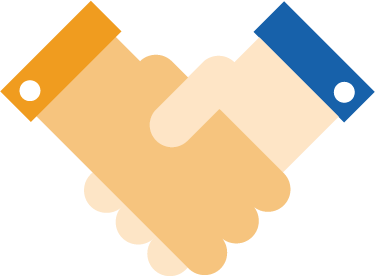 Novartis Patient Assistance Foundation
---
The Novartis Patient Assistance Foundation, Inc. (NPAF), a non-profit organization, is committed to providing access to Novartis medications for those most in need. If you are experiencing financial hardship, have limited or no prescription coverage, and cannot afford the cost of your medications, then you may be eligible to receive Novartis medications for free. To learn more, call 1-800-277-2254 ↗ or visit www.PAP.Novartis.com. ↗