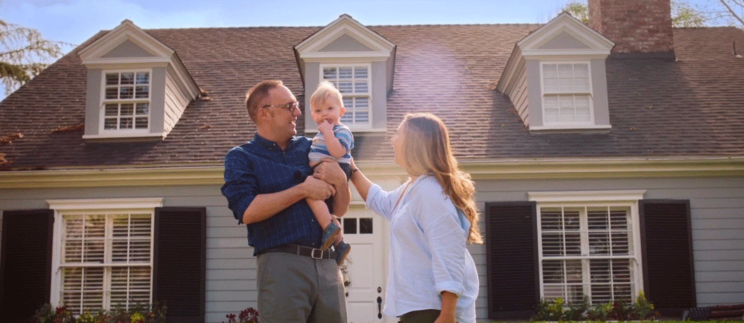 These are extraordinary times—we're here to help
At Novartis, we are committed to the health and well-being of our patients, and we are closely monitoring the novel coronavirus (COVID-19) situation. Here are answers to some of the most frequently asked questions.
 
It's important that you take precautions to reduce the risk of contracting COVID-19 and contact your prescribing healthcare provider if you have any questions or concerns about your COSENTYX® (secukinumab) treatment.
 
You can also reach out to 1-844-COSENTYX (1-844-267-3689) ↗, or call your dedicated COSENTYX® Connect Team Member from COSENTYX® Connect.
To learn more about how Novartis is responding to COVID-19, visit novartis.com/coronavirus ↗.