For adults with active ankylosing spondylitis
Watch the video to see how COSENTYX is thought to work to help people with ankylosing spondylitis (AS).†
Did you know an overactive immune system is like an overactive tennis ball machine? There are multiple molecules in the body that may play a role in causing inflammation. The IL-17A molecule is just one of them.
Patient portrayal of how COSENTYX works.
†The relationship between how COSENTYX works in the body and how it affects your symptoms is unknown.
COSENTYX is proven to reduce the overall symptoms of AS:
In as little as 16 weeks, twice as many people treated with COSENTYX achieved at least a 20% improvement in overall symptoms versus those taking placebo (61% vs 28%). Many not only had more back pain relief,‡ but also saw an improvement in their ability to move.§
A similar percentage of people saw improvement at 5 years as well.†
‡At Week 16, patients who completed a questionnaire that asked how difficult it was to perform physical activities saw 43% improvement in back pain while taking COSENTYX vs. 16% taking placebo.
§At 16 weeks, patients saw 35% improvement in mobility while taking COSENTYX vs. 11% taking placebo.
†In this study, patients and doctors were told which medication was being used after 4 months. When patients and doctors know the study drug being used, it may affect the results.
COSENTYX Experience
COSENTYX has a well-studied safety profile. In 2015, COSENTYX was FDA approved to treat adults with moderate to severe plaque psoriasis. In 2016, it was FDA approved to treat active ankylosing spondylitis and active psoriatic arthritis in adults. Then, it was approved in 2020 to treat adults with non-radiographic axial spondyloarthritis. It has since been approved to treat children with plaque psoriasis (6 years and older), psoriatic arthritis (2 years and older), and enthesitis-related arthritis (4 years and older).
COSENTYX is the #1 prescribed treatment of its kind†
Over 3.7 million prescriptions of COSENTYX have been filled† in the United States
COSENTYX has been studied for over 15 years in dozens of clinical trials
†Across all indications combined.
Improved mobility
"There's a noticeable difference. I'm feeling much better."
—Wendy, Actual Patient
Individual results may vary. Wendy was compensated for her time.
Less morning stiffness
"I'm able to get up in the mornings and not feel that stiffness as strongly as I had before."
—Jesse, Actual Patient
Individual results may vary. Jesse was compensated for his time.
Back pain relief
"I got relief fairly quickly. I was no longer having incredible back pain."
—Garth, Actual Patient
Individual results may vary. Garth was compensated for his time.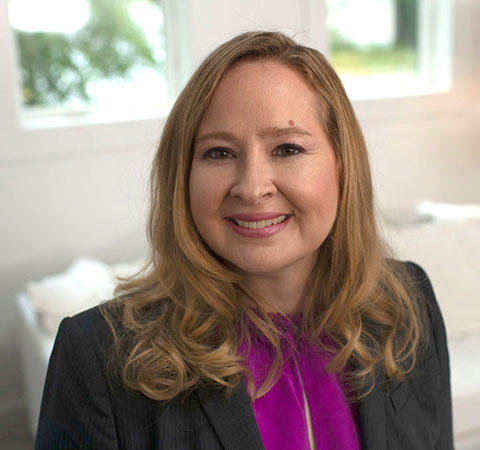 Watch as Dr Elizabeth Perkins explains how COSENTYX can help people with AS feel better.
"I hope that more patients will get diagnosed sooner and understand what's going on with their body, and this whole journey is a little bit easier."